This shop has been compensated by Collective Bias, Inc. and its advertiser. All opinions are mine alone. #BigLotsReady #CollectiveBias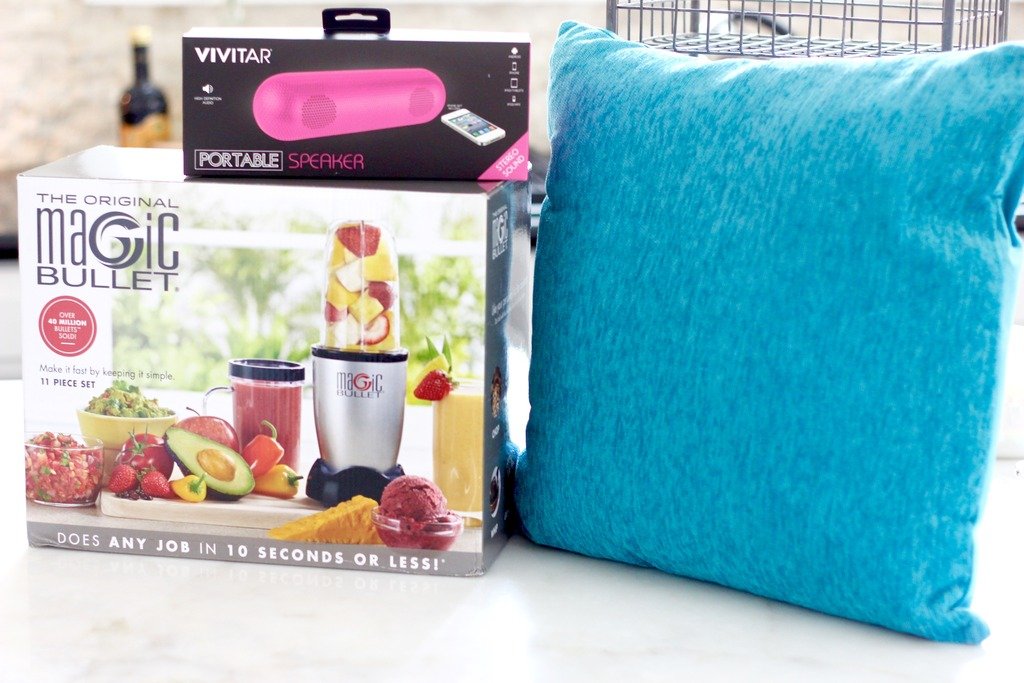 Half way through the week and I'm already begging for the weekend to be here! But, at the same time I'm also hoping that each day goes slow with my family! I'm trying to soak up every minute with them since in exactly a week and three days I officially move back out.
Speaking of my last week…. yes, my last week officially living at home!! I move back to lubbock August 13th and the next week and a half is consisting of work, packing my whole life up, and spending time with family and friends. When I say my last week officially living at home, yes I do mean that!! Personally, I'll be spending the majority of my holidays and all of my next summer living in Lubbock. The summer after that I will have graduated (because graduating a year early) and so technically, if all goes to plan… I'll never live at home again! Not that I don't want too… I just really value my independence and think I do better living on my own, even though I'm extremely attached to my family. I'll be moving into a house with my three best friends soon and I've been non stop gathering things to prepare for that. Big Lots has helped a TON with going about my home needs.
Big Lots has so many extremely affordable items for all of your back to school needs. I have been going crazy on the pillows for my room/ living room and also have been on the hunt for a magic bullet! I've talked about it before but I definitely gained 10 pounds my freshman year and it's safe to say I worked it all off this summer. But, there's no way I will let it come back. I plan on making my smoothies and protein shakes with this but I wanted something small to fit in our kitchen instead of a huge blender. I bought this fun pink speaker for my room, because we all know that just about everyone listens to music while they're getting ready! There were a ton of pieces I really liked on their website and I couldn't believe how many things fit within my budget…from small scale items to large scale items, Big Lots carries a wonderful assortment of high quality back-to-college items that are fashionable and trend right! Like what I got? You can easily find them in the nearest store by you (styles and assortment may vary by store). If not, you can always shop online like I did! I've become such a fan of online shopping this year… it's easy and you don't have to deal with people! Big Lots has everything listed on their website thoroughly to make it easily shoppable, even right from your bed 😉 Delivery was fast and easy. I had such a great experience shopping online with them.
I cannot begin to explain my excitement for going back to college and also decorating my room 😉  Stay tuned the next few weeks about what it looks like. Thanks for reading!